Find trusted traders near you, vetted by Dundee Trading Standards and read the ratings, reviews and recommendations of local consumers provided by Referenceline.
The Dundee City Council Trusted Trader Scheme is a local business partnership which aims to increase consumer confidence, promote good practice within local businesses and help to protect citizens from doorstep crime. The Scheme is managed and administered by Trading Standards which is a part of Dundee City Council's Neighbourhood Services Department.
Please note that work must be carried out in a way that limits the risk of transmission of Coronavirus. Please refer to Scottish Government guidance
15 years for Trusted Trader
2020 was a year of celebration and milestones for the Trusted Trader scheme, as March 2020 was the 15th anniversary of Dundee Trusted Trader.
For 15 years the Trusted Trader Scheme has provided trusted, vetted, reviewed and rated tradespeople, not only to the residents of Dundee, but now right across Scotland. 13 Scottish local authorities have followed the Dundee model and started their own Trusted Trader Schemes.
Trusted Trader was started by Dundee Council in 2005 with the mission to combat doorstep selling and cold calling. The heart of the scheme is the Code of Practice that businesses must agree to, which provides reassurance and protection to consumers.
"The Dundee Trusted Trader Code of Practice ensures the ethos and principles of the Trusted Trader Scheme are replicated and all the schemes regularly get together to share best practice and ensure the Trusted Trader brand remains a trusted force for consumers." Raymond Lynch, Dundee Trading Standards Manager
Home improvements have been a major focus of the Trusted Trader scheme from the start and the consistently high ratings reported by consumers in each of the past 15 years shows that consumers can have confidence in Trading Standards vetting and monitoring processes.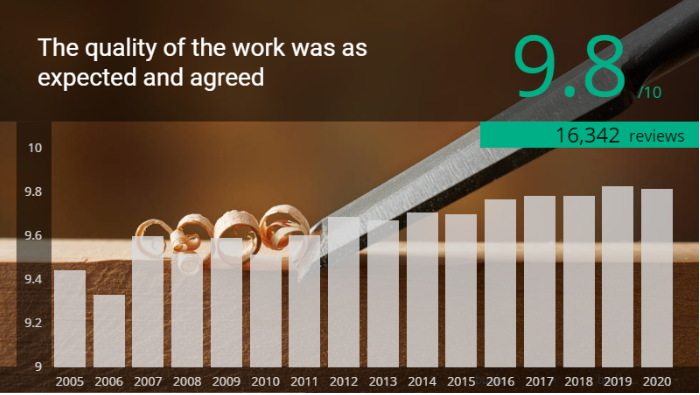 Garage servicing is also an area which can worry many consumers and again the Trusted Trader scheme has encouraged local traders to sign up with similarly impressive results: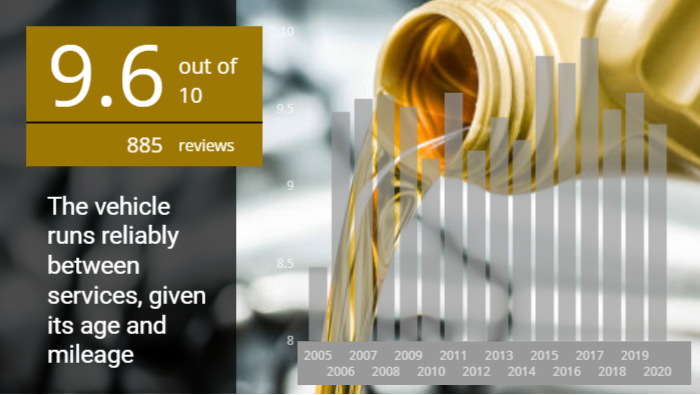 The scheme is very popular with consumers in their 50s, 60s and 70s ...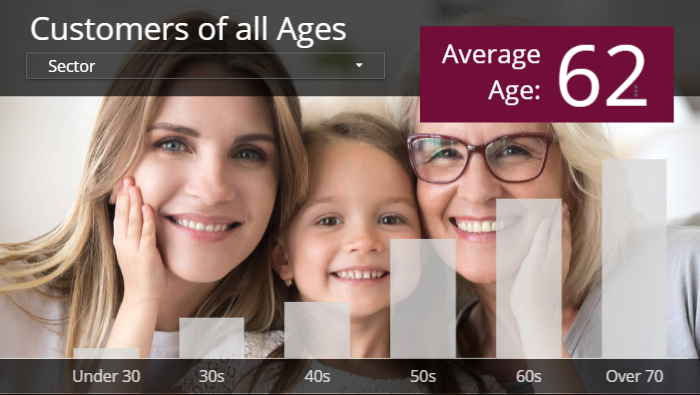 But vulnerability is not (merely) a question of age. Those of us with little experience at any age are very dependent on the advice of the tradesperson and anyone dealing with a business for the first time may feel nervous. The results show that Trusted Traders can be relied upon to deliver high standards to all of these groups: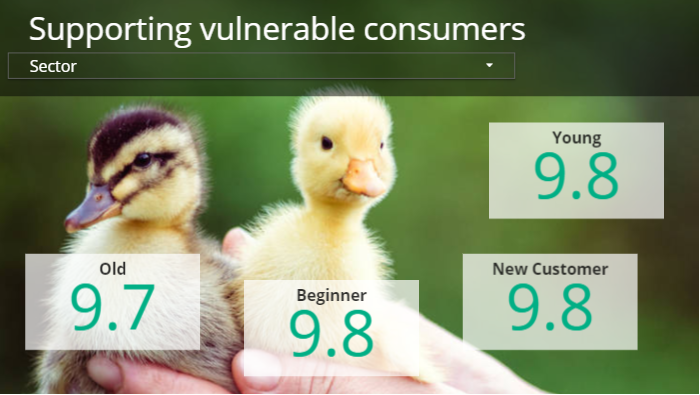 The scheme is therefore particularly important in areas such as home improvements where 41% of customers tell us that they are using the business for the first time: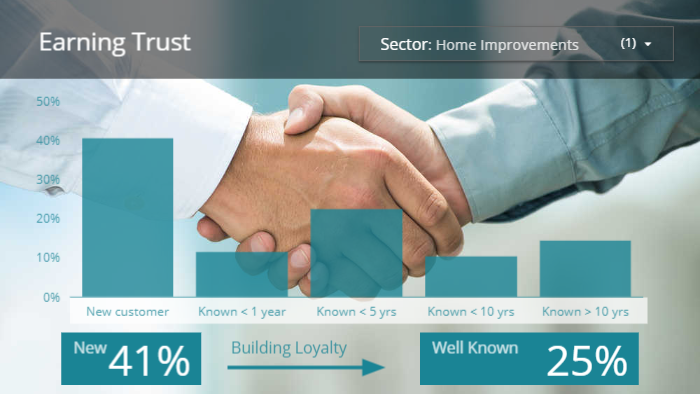 By contrast, only 6% of consumers tell us that they are using the garage for the first time, with 78% having known them for over 5 years and most for 10 years or more ...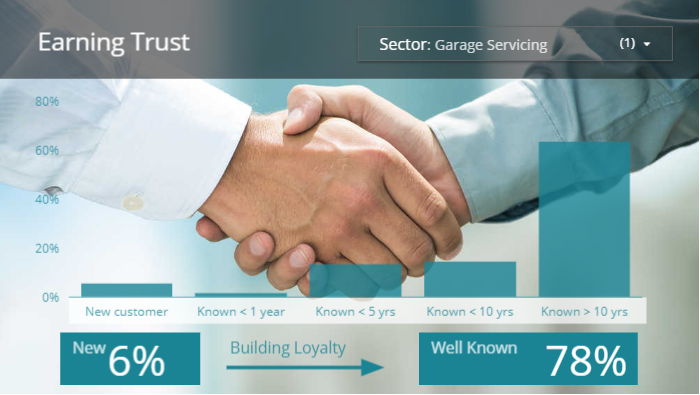 The Trusted Trader scheme has always put consumers first. It is not simply a sales tool for businesses. So we are pleased to see that many members are indeed willing to help out with the smaller - but often equally necessary - jobs of under £50, £100 or £200.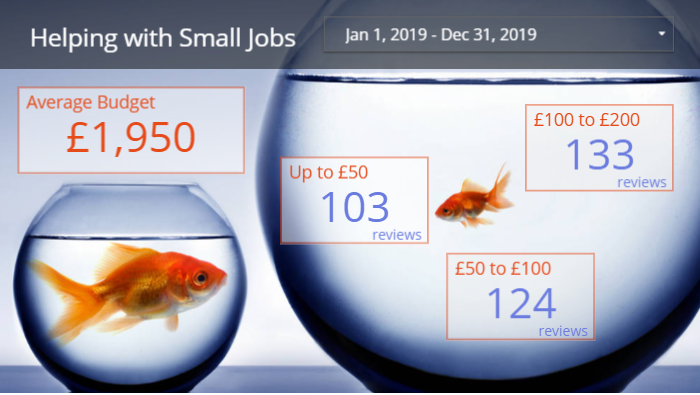 It is important to recognise that nobody's perfect. Misunderstandings do happen from time to time, but the number of complaints is very low indeed. These are held for 10 days to encourage resolution - with the support of Trading Standards and independent dispute resolution where necessary.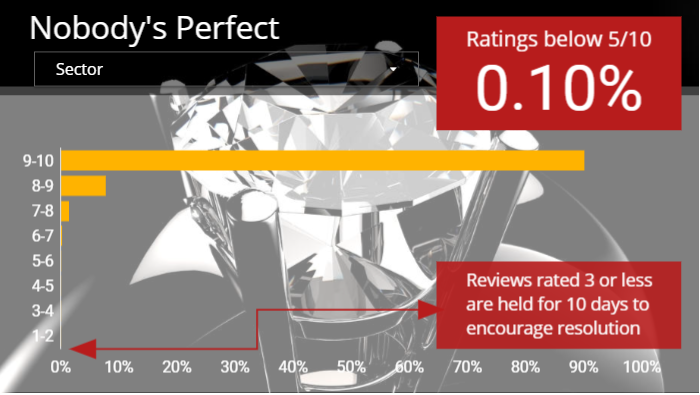 As the scheme expands into new geographical areas it is also taking on the challenges of new types of business such as pet boarding and dog breeding. In each case consumers can rely on the independence and expertise of Trading Standards to develop a suitable Code of Practice to inform and protect consumers: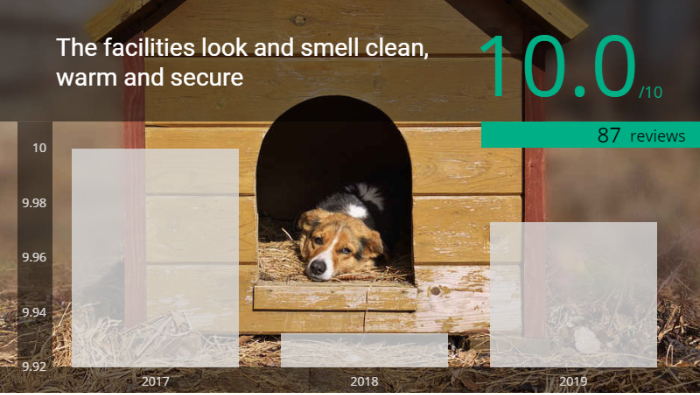 Over the years Trusted Trader has seen the development of its recognised 'shaking hands' logo symbolising the partnership between traders and consumers. The majority of schemes use the same standard logo but adapt it to match the local council colours. This allows the familiarity and reassurance of the Trading Standards Trusted Trader brand but allows the scheme to be tailored to match local Council colours.
The former Trading Standards Manager for Dundee, Ken Daly who founded Trusted Trader, added a swirl to the bottom of the logo, which represents the River Tay sweeping round Dundee. But this has now become synonymous with the Trusted Trader logo across Scotland.
"After 15 years, Trusted Trader remains the de facto brand in local authority assured trader schemes. The confidence that comes from a strict vetting process, robust customer feedback, and built-in redress where things go wrong, can't be beaten and works for small businesses as well as the consumer." Ken Daly – Trusted Trader founder,
The Trusted Trader scheme is a trusted one stop shop for services based on the track record of traders. Members can show their credentials with pride as they have been rigorously vetted by Trading Standards. In 2019, around 23% of applications failed to meet the requirements and were refused membership.
Each scheme is set up and managed by a local authority, following the Dundee Code of Practice, and may be hosted locally on a Council website or by a third party. The full list of Trusted Trader schemes can be found at trustedtrader.scot, and all Scottish local authority schemes, including Buy With Confidence and other Council trader schemes can be searched from a single website, approvedtrader.scot